Lost Mint Spaceship
A downloadable game for Windows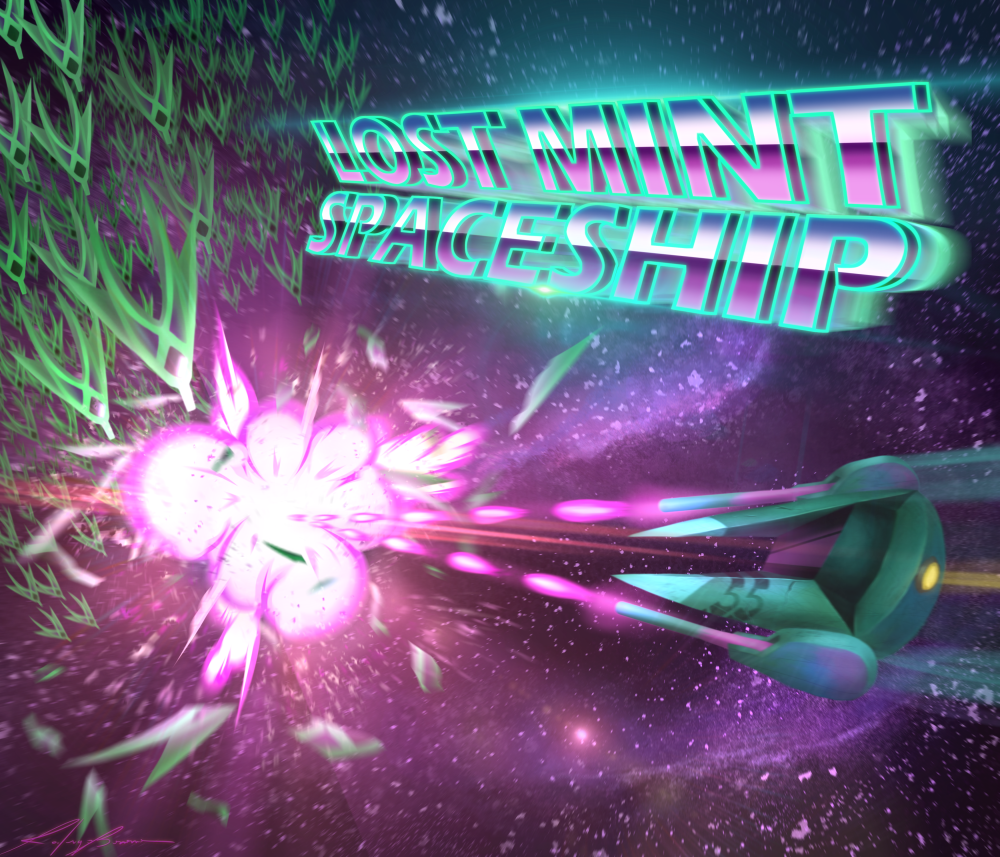 "Do you hear me? Hey..."

"Yeah, I'm here... Listening."
"You lost yourself from the rest of the patrol! OH-MY-GOSH! Weeelll, if that wasn't enough, you were found by a an insane horde of Kzarneon army. ~Weeelll~, congratulations! ...+@!#-(@;$ Pilot 55, I lost... (##;-#)4+#)@ nnection, I'm... (@+#-@:(*-$+#)..."
"Ohhh, sh%t!"
I explain more about this game here.
Install instructions
Download the file, execute it and follow the steps.